Love & Loss with the Holidays
Dec 20, 2021
As I settle in to share this with you, I contemplate the loss of my brother-in-law shortly after Thanksgiving of this year. I contemplate what the family is going through. I contemplate the losses you've been through & the non-linear grieving process. I contemplate a grappling for meaning as we endure loss.
Many of you who have come to me for sessions & readings have witnessed the steady stream of communication & consciousness from your Loved Ones in Spirit. They long to be with you, they long to connect with you, & they long to continue on your living path with you. They feel your pain, they feel your loss, & they wish to remedy your sadness & grief.
So for this blip of time, they pour into you, they share memories, they ask for forgiveness, they tell you they were there with you at their passing, & they urge you to witness the signs they are sending you on a daily basis. They are trying. They love you. They are sitting next to you, holding your hand. They are with you as you struggle to sleep, stroking your hair & whispering that you'll be together again someday.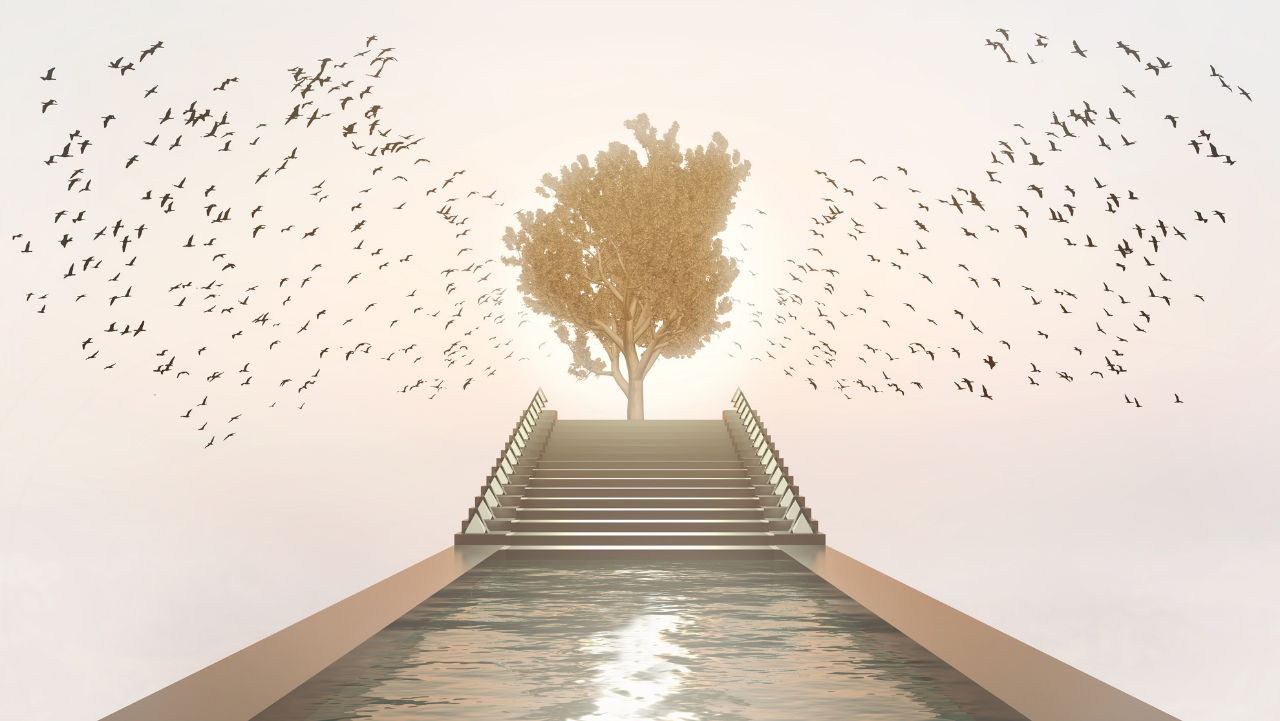 As I straddle the worlds of the living & Spirit, it may seem effortless. Yet, I feel the pain, the struggle, & the grief. The morning after hearing of our family's loss, I eased into yoga with Sun Salutation. I receive "taps" of confirmation on the wall or floorboards, indicating that a Loved One is nearby. That morning, there was a BANG behind me. Although I am a Medium, I am also a self-proclaimed skeptic. I want to know how, why, where & if I can negate what I am experiencing with human terms. I searched for my animals & they lay sleeping soundly. After investigating & then concluding that this was indeed Spirit, I asked, "Is that you, Anthony?" My brother-in-law came right into my face & said, "Call me Tony." It was him... & I wept.
I wept, for although, this was a very definite sign, although this was communication, & this was connection, he was gone from the living. His wife will spend the holidays alone in their newly bought home. Christmas cards will come in the mail addressed to them both. His family & friends will feel something missing as they celebrate the Holiday Season.
Yet, with loss, there is Love. This is a reason why we grieve, because we Love. The reason why it hurts so deeply, is because we Love so deeply. Our hearts were made to Love. Your Loved Ones continue to Love you from the other side. If you're experiencing loss this Holiday season, my heart is with you. Please allow yourself to process & find meaning. Please allow yourself to continue.
As you move into the Holiday season, please know your Loved Ones are listening, watching, & celebrating with you. Allow the memories to flow, allow the emotions to flow, & allow the healing to flow. They are there with you, loving you & witnessing the new traditions unfolding. They are trying to communicate & make their presence known. Talk to them. They're listening & they continue to share their Love with you.


Sending you Love, Light, comfort, & peace this Holiday Season,



Psychology, B.A., Master's OTR/L
Medium & Spiritual Advisor, Reiki Master Teacher
Certified Brainspotting Practitioner
Don't miss out on
Be a part of my mailing list now & receive my exclusive gift this holiday season!
Only available until the 2nd of January!
We hate SPAM. We will never sell your information, for any reason.